Here's the prize for the Diecast X 500 tournament that is kicking off Season 11
www.redlinederby.com/fantasy/bracket.php?id=166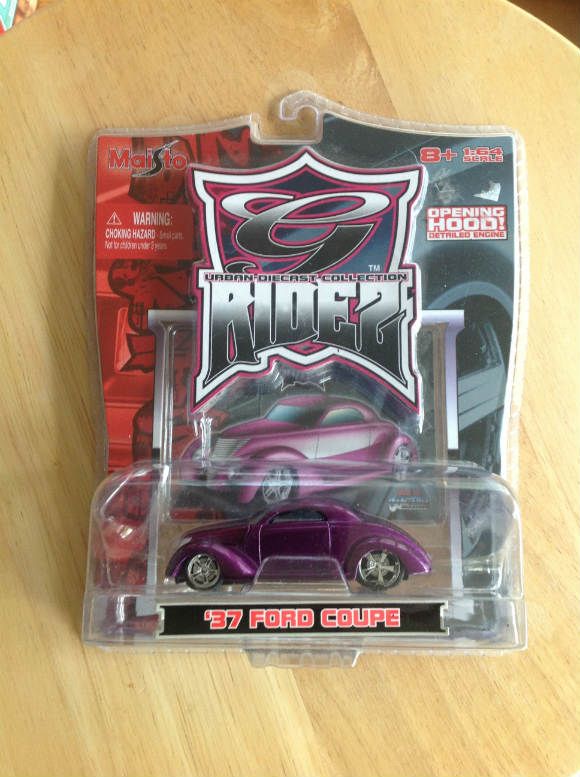 The player that enters the winning car will get this purple beast delivered to their doorstep. Good luck!

There will be more prizes throughout this season so look for the "Prize" icon in the game. You'll be able to win diecast and Hot Wheels stuff from Tom's Diecast Cars, Redline Derby and others. Not to mention the Diecast X Magazine subscription for the champion.