BEL-AIR BASH ENTRANTS; <57 Grams SEPT.'013
"CHOPPED" '55 BEL-AIR GASSER ;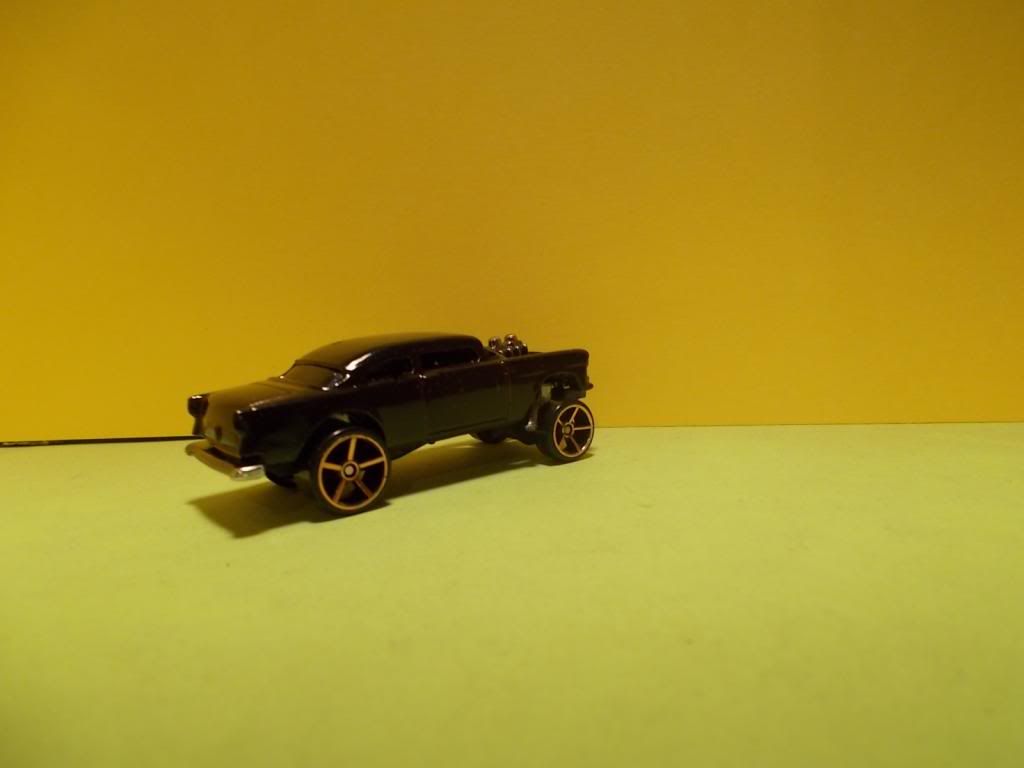 .
FUEL CELL ADDED ;

.
"TRUNCATED" '55 BEL-AIR GASSER, FUEL CELL TO BE ADDED ;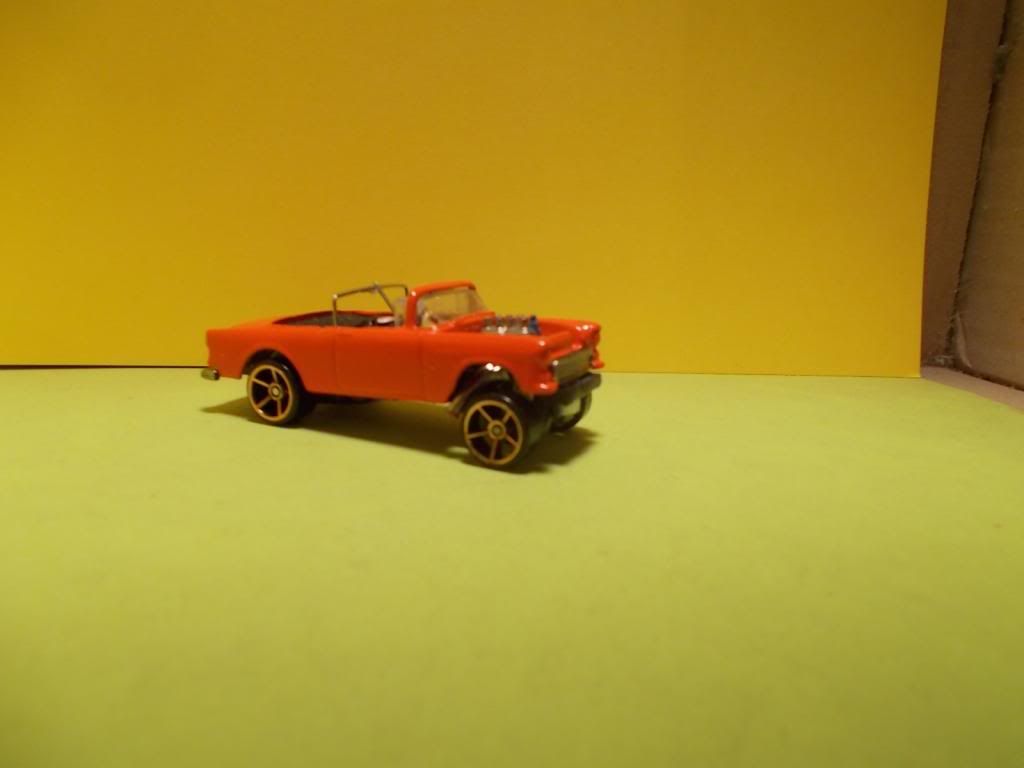 .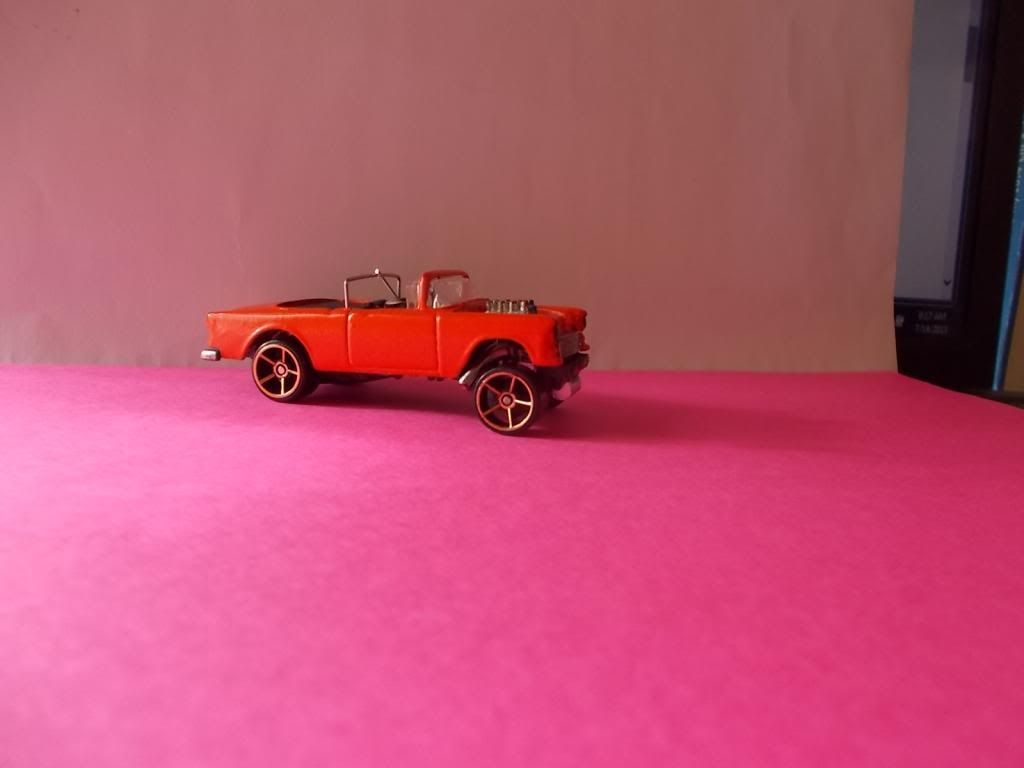 "ALTERED" '55 BEL-AIR GASSER, FUEL CELL TO BE ADDED ;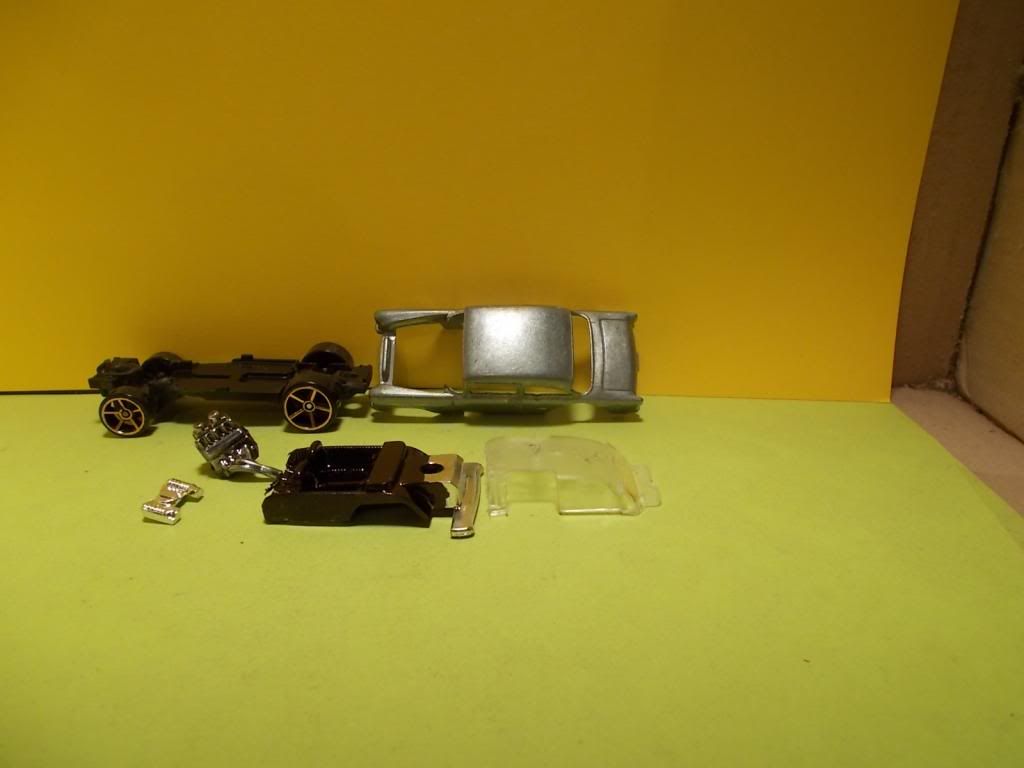 .MOCKED-UP...EXHAUST EXITS THROUGH THE DOORS ;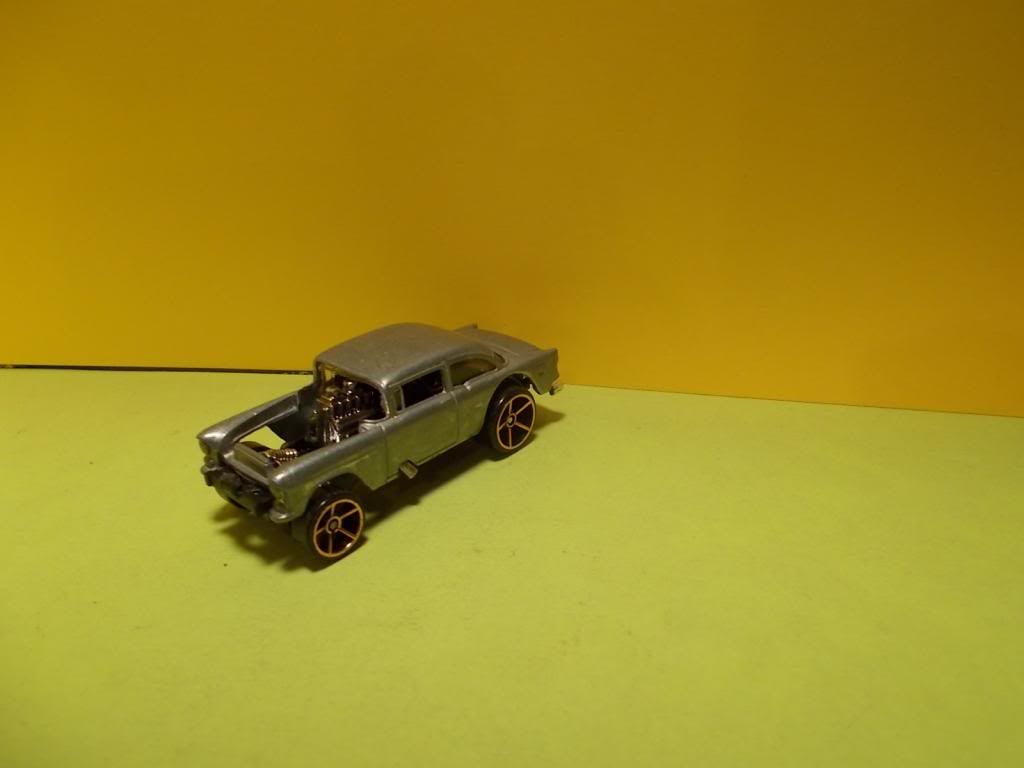 .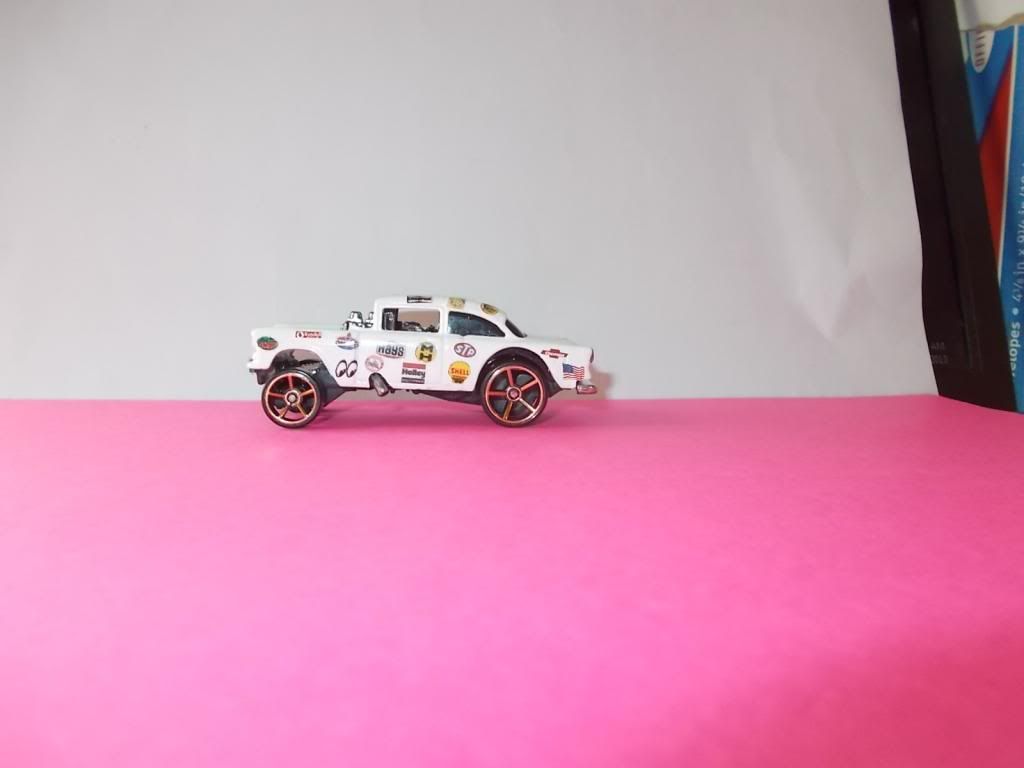 for the young ones out there,
the M &H sticker is for M & H slicks, MARV RIFCHIN, a tire makers son from MA. talked his dad [Harry] into making tires with an added traction compound [drag racing slicks were born] they were the ONLY slick supplier in the US.
only after the popularity of the slick became apparent did Good Year, Firestone etc... start making racing tires... too cool !
.
Don Prudhomme won $2000 in top fuel for winning the whole shebang at a heet at Phoenix in '68 , Good Year offered him $300 to run their new racing tires... he declined and ran the M & H slicks !
---