here are a couple pix of trucks I liked [Model A] ... note the town on the door... let me know what you like for trucks, took 50 pictures.... don't want to post them all...
go c10 go !.... 1930 Ford a 1 tonner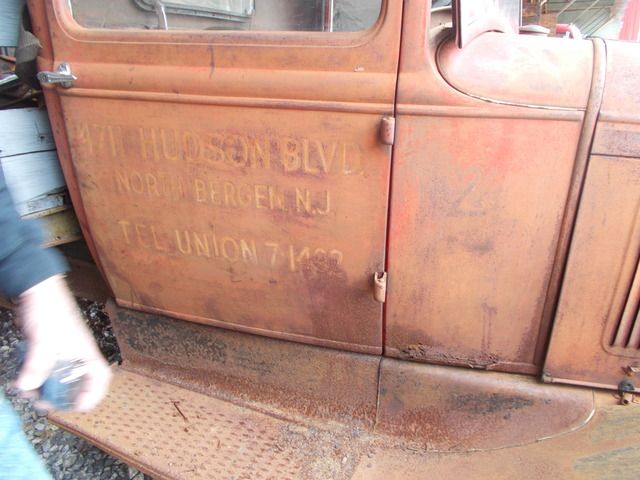 firetruck's rear panel ... notice they ran over the hose and cut it ;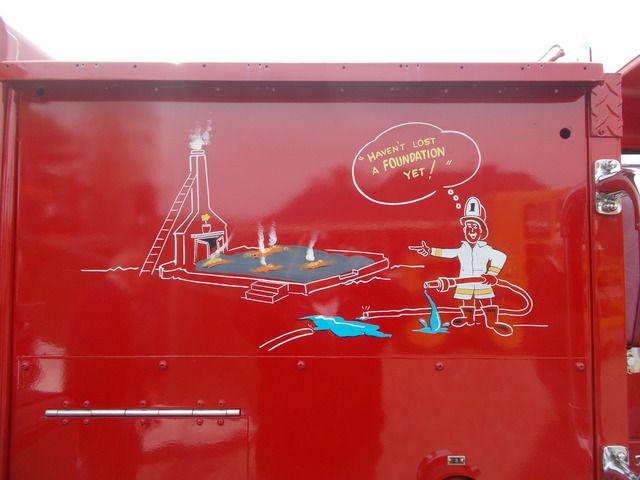 A caliopy ? ... played music [loudly] from a paper roll with the small cutouts in it...
horns, drums, symbols and an accordion type thing ;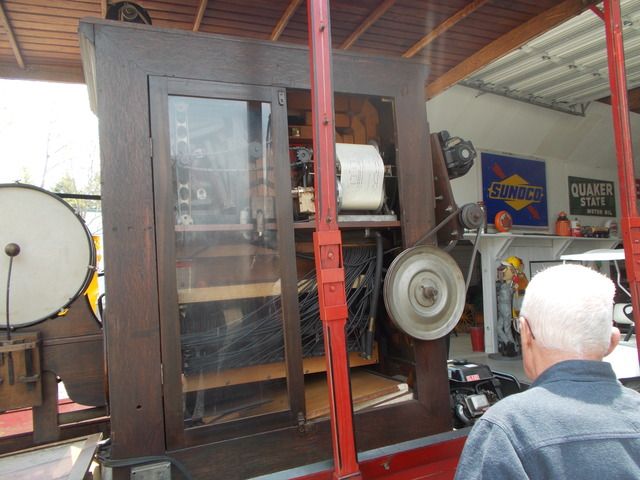 the que cards