Read this over on The Verge about a guy that has car models and shoot them in a "scene" using the oldest camera trick in the book...depth perception (or lack there of). He puts his diecast (looks like bigger scale) on a table in front of a suitable real world backdrop. A little floor decoration and the shots look wonderful. It's probably easier given the larger scale of his cars but this trick might be great for our tiny Hot Wheels too...something to play with...
Original article: The model town: glorious photos of a vintage America that never was
www.theverge.com/2013/10/16/4845364/michael-paul-smith-elgin-park-photos-turns-model-cars-into-vintage-america

This shot...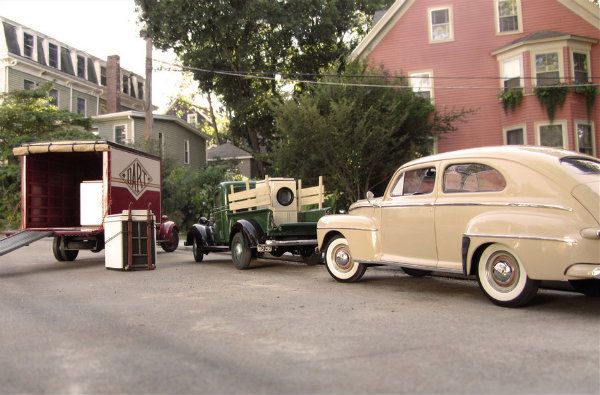 ...was created using this technique...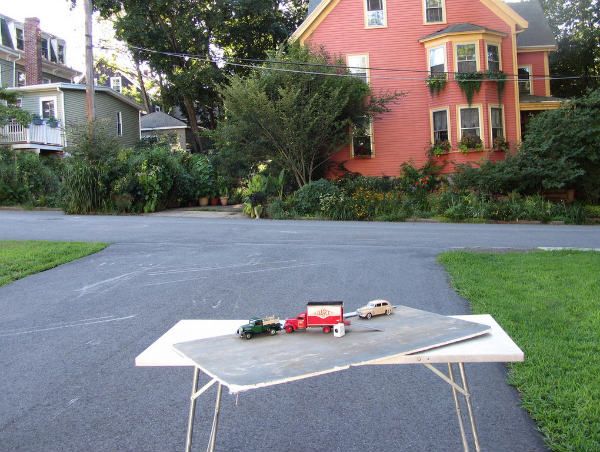 Lots more over on the guy's Flickr page with more setup shots. Very cool.
www.flickr.com/photos/24796741@N05/