Euro Grand Prix, October 20 on RLD home track
Just wanna reserve the date more than anything at this point, but I'm looking to host a mail-in tournament on my Ohio track the weekend of October 19, so deadline for entries would be like 10/17.
Euro Grand Prix
Sponsored by Tom's Diecast Cars
Winner: JDC442 with the Jaguar D-Type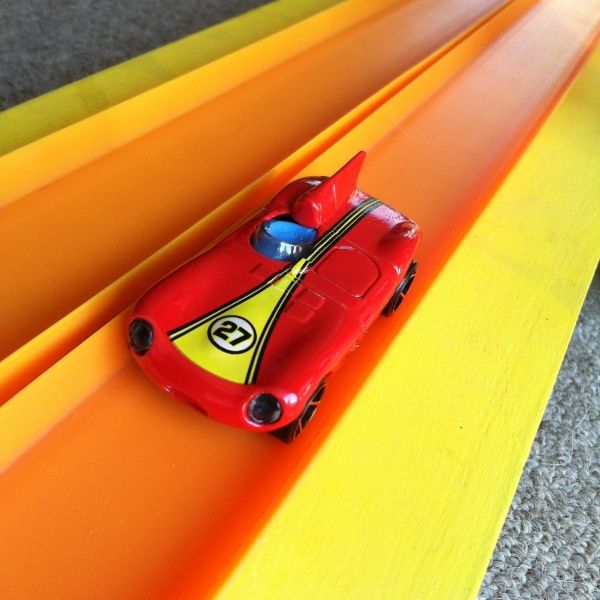 Video highlights:
https://www.youtube.com/watch?v=6smMtAt9UZU
Restrictions:
- Case car must be real world European (BMW, Ferrari, VW, Aston, Jag, Mercedes, Audi, etc.)
- Any year/brand
- Minimum 50g
- No weight limit
- Length <= 4-inches
- Height (TBD, need to check my finish line, probably 2" max)
- No liquid lubes
Tournament:
- Double elimination
- 1 car per entrant
Prizes:
- Collector car from Tom's Diecast Cars
- Hot Ones cars from Redline Derby
- Redline Derby stickers
- Bragging rights

Print out this form and include it with your entry:
http://www.redlinederby.com/public/rld_ ... y_2013.pdf
Plus $3 return fee (otherwise it will go into the RLD donor stash)
~~~
Please post a reply if you're entering along with any questions/concerns.
---